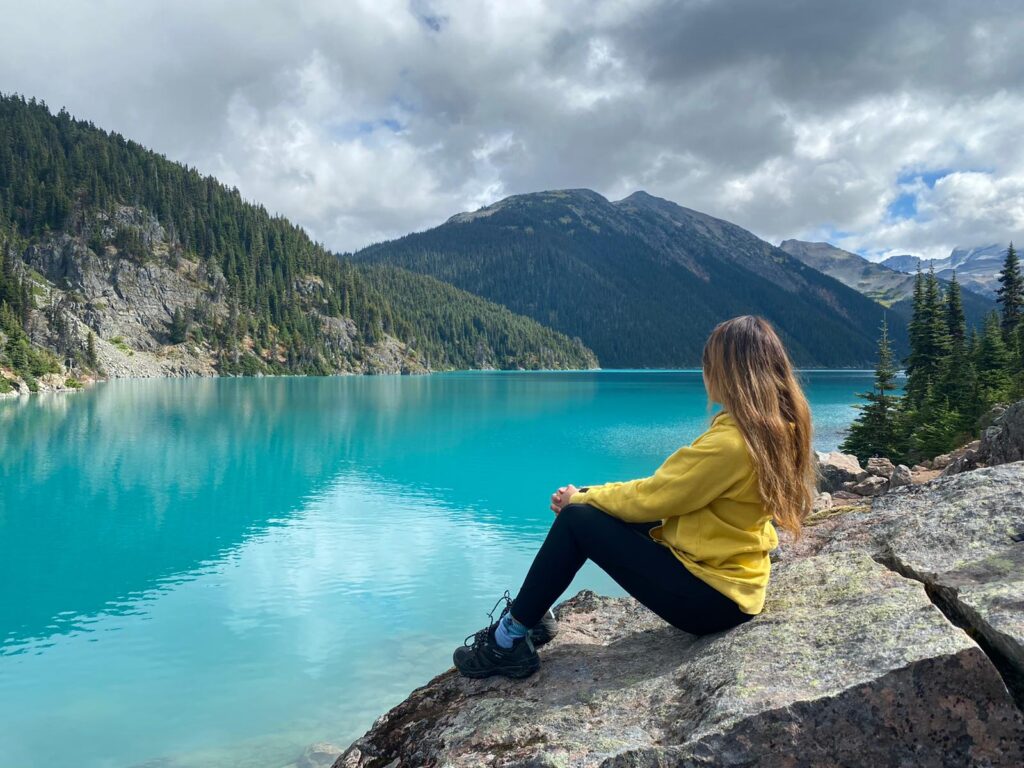 Say 'Canada' and images of hockey players, moose and maple syrup spring to mind for many people across the world. What they may not know is that Canada is now, per capita, the number one destination for English studies and for university & college bound international students. Here are a few of the many reasons why!
Quality: Canada is home to some of the world's best universities and sets a standard in education that assures students will receive the highest level of instruction no matter what type of institution they find themselves in.
Opportunity: Canada is experiencing rapid growth in all sectors of its economy resulting in a high demand for skilled labor. Canada's straightforward visa process for International students enables many to go on to permanent residence or even become Canadian citizens as they pursue rewarding careers. This is complemented by the right of all full-time international students to work 20 hours a week during the school year and full-time during school breaks.
English: Many ESL learners and international university students find Canadian English to be easily understood with clear pronunciation and the right mix of its British and American counterparts.
Safety: Canada is very accepting of all cultures and one of the safest countries in the world, ranked number six in 2022 by the Global Peace Index.
International students enjoy a multi-cultural, multi- lingual society that welcomes diversity, offering peace of mind to students and their families.
These few points only scratch the surface of the advantages of a Canadian education, much more of which we will explore in the future.