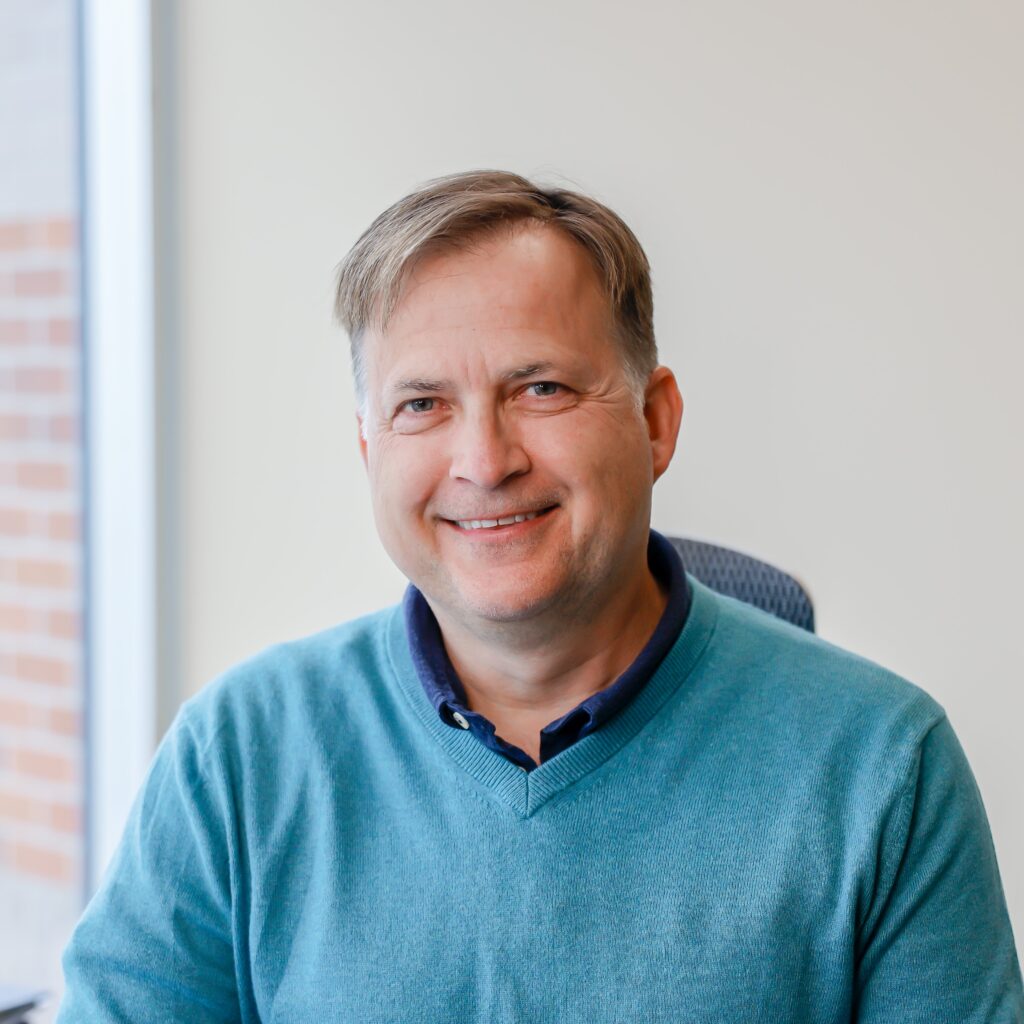 I am honored to take this opportunity to welcome you to EduGlobal College.
EduGlobal is the proud result of cooperation among a group of university professionals dedicated to overcoming artificial borders and an inequality of opportunity. We are certain in our knowledge that nothing enhances a single life, opens more doors, or serves humankind and the global community better than access to higher learning.
This vision and shared purpose culminated in the founding of EduGlobal College, an institution committed to high quality academics, top-notch facilities, and a personalized approach to education in which students are respected as unique people with unique needs. EduGlobal College is dedicated to providing accessible education for the betterment of the individual and society. As an academic and career gateway, EduGlobal provides international students with the cultural and academic confidence to thrive in their careers and studies.
Our new campus in Greater Vancouver is testament to our dedication to those ideals, offering students a bright, warm, clean, and safe environment to begin their journey in a new country. Every program we offer is carefully selected and designed: our resources are extensive, our classes are small, and our instructors and staff are experienced and committed to the academic and personal growth of our students.
I feel very privileged to work alongside such a dedicated team of education professionals who all endeavor to successfully bridge our students from their studies to their future careers.
Jeff Romonko
Campus Director