July 30, 2020
Dear students,
It is our pleasure to announce that we have moved our Academy to 500 – 628 Sixth Avenue, New Westminster, B.C. V3M 6Z1.
Please update your records with our new address. Our detailed contact information is posted on our website, www.richmondacademy.ca. The new facility offers us the opportunity to serve our students and valued business partners better.
We look forward to continuing to serve your learning needs at our new location.
Feel free to contact us with any questions.
Sincerely,
RIA Management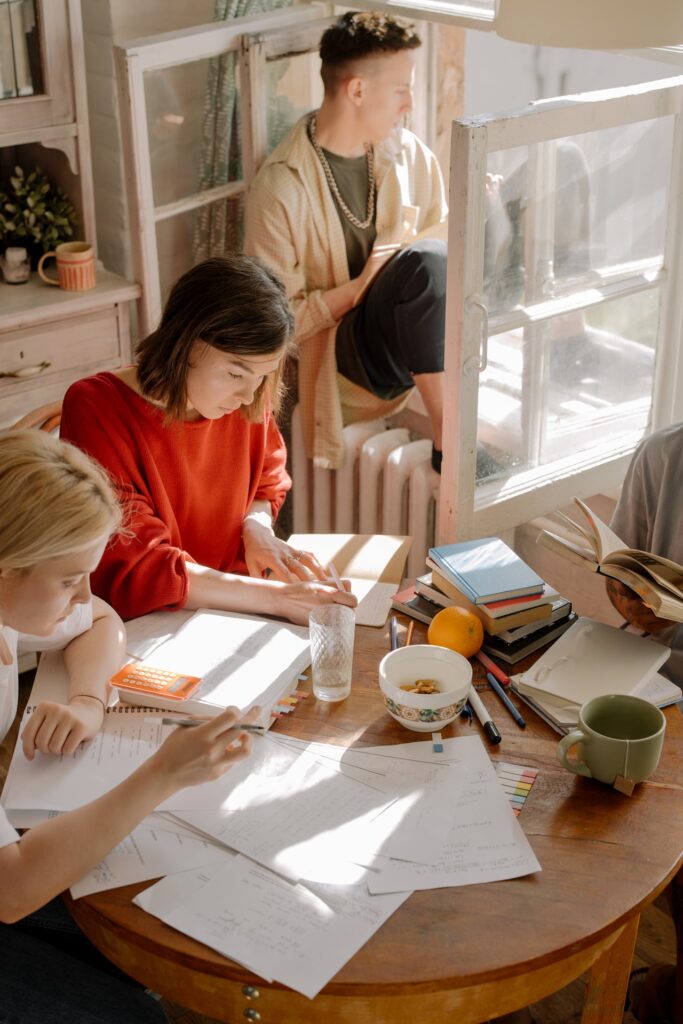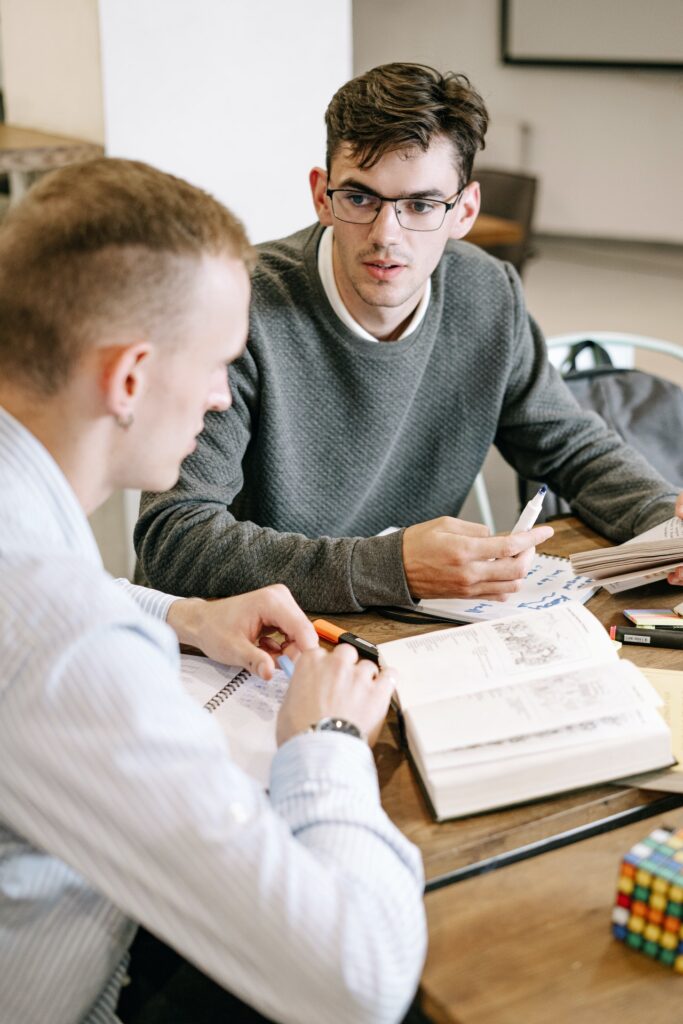 Join Us In The New Fall Semester 2021!
October 14, 2019
We are offering the following programs:
1. PTIB-approved Certificate in ESL Program (including Basic, Intermediate and Advanced levels)
2. ESL One-level Program (Choose one among Basic, Intermediate and Advanced levels)
And the following short term tutoring classes:
Language Proficiency Index (LPI) – One-to-one or Two-to-one
CELPIP – One-to-one or Two-to-one
Daily Conversation English – One-to-one or Two-to-one
Business English – One-to-one or Two-to-one
May 14, 2019
Over three-year ESL Teaching Experience
TESOL Certificate
Bachelor's Degree or above